Please enjoy the post below from Guest Blogger Larry Mager. For more information, Larry can be reached @ larry@readybrain.net (Click word file below to read complete post, including links to resources.) Thank you to Larry for his valuable insights.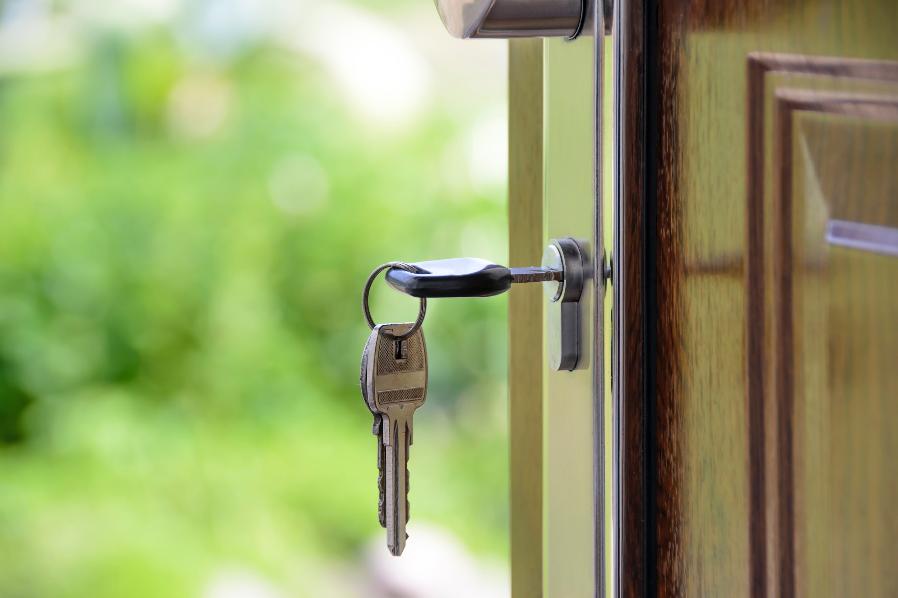 Key to a New Life: Starting a New Career After a Setback
It's frightening to lose a job or experience a career setback, but it can turn out to be a blessing in disguise. Maybe that industry just wasn't right for you. Maybe you're better suited to do something else. Maybe you were getting burned out anyway. Whatever the reason, you've been presented with an opportunity, so make the most of it: be your own boss! Here are some ideas to help you get started.
The Gig Economy
Work as much or as little as you want by providing a product or service people really need. Uber and Lyft drivers on average make about $20 an hour in major U.S. cities, with no more startup costs than a reasonably late-model vehicle. Live in a desirable location and have some extra bedrooms? Consider offering them for rent with Airbnb. Across the country, people are turning their hobbies into income on Etsy and eBay. They're emptying out their closets or indulging their love of yard sales by becoming retailers at peddler's malls.
Work from Home
Cut out your commute and try working from home. There have never been better opportunities. Whether your skill set is customer service, information, clerical, or retail, there are options for dealing with the public from the privacy of your living room. At-home transcriptionists, freelancers, and service representatives are frequently employed by Fortune 500 companies hoping to save on office costs with a staff of virtual employees. Online tutors can command top prices for their academic abilities and backgrounds.
Indulge Your Passions
Odds are, the job you just left was just that -- a job. Take the opportunity to build a career by investing in yourself and doing something you love. Evaluate your skill set and determine what you're good at and what you're interested in. Reinvent yourself as a content creator, an artist, or a caterer. Identify a niche that you, specifically, are able to fill in your community. Or find a product that you believe in and think you can distribute effectively for a profit. Check out social media and talk to local entrepreneurs to find out what they've done that worked, or didn't work, for them.
Go Traditional
Everyone needs somewhere to live, so why not be a real estate agent? The idea of starting a new career path can be daunting, but the start-up costs are minimal and you can become licensed in as little as ninety days in some states. Continuing costs are basically equivalent to running a home office, something to which many of us already have access.
Why Real Estate Can Be Great For Seniors
Modern life spans have lengthened in such a way that many of us will live decades in retirement while facing an uncertain financial future. A second career selling real estate allows for a flexible schedule and makes good use of local community knowledge, an advantage that seniors enjoy over their younger counterparts in the real estate industry. With so many baby boomers choosing to age in place or downsizing to smaller homes in retirement, there's a niche market for people specializing in older clients. Many people feel more comfortable dealing with a real estate agent who is in their own age bracket.
Life is what happens while we were all busy making other plans. You didn't plan for this career shift, but it could turn out to be the best thing that ever happened to you. Take a moment to reflect on your career experiences. What did you learn from that job? What will you bring from it to your next one? Focus on your skills and your career aspirations. Who do you want to become, and how do you want to spend your days? This is your opportunity to make your life better, so don't waste it.