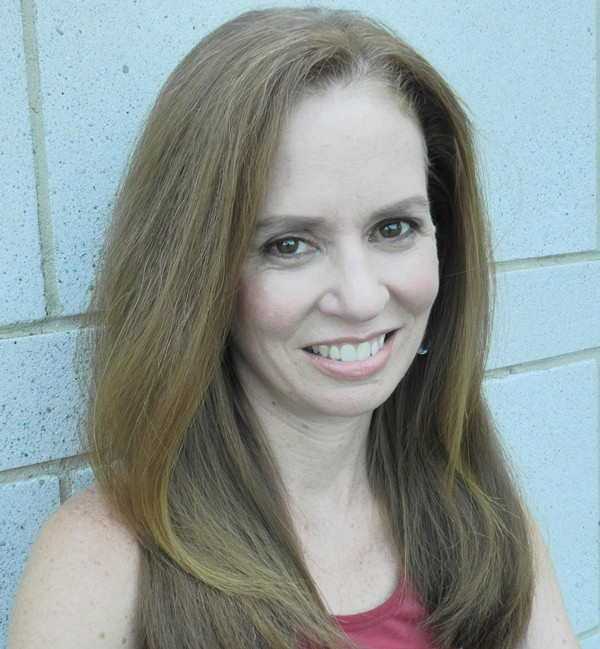 Answers from Coach Cinda to Common Questions:
Where do you conduct your sessions with clients?
Normally I meet my local clients (residents of the New York City/New Jersey metropolitan area) at a mutually agreed upon location. I place a high priority on providing each client with convenience, absolute confidentiality and a relaxed state of mind and atmosphere in every session.
Are you available for coaching by zoom or phone?
Yes. Depending on your availability and location, I am also available for coaching sessions by zoom or phone. I try to be sensitive to my clients' particular needs and busy life and will work with you to coordinate a mutually beneficial arrangement.
Do you offer a free introductory session?
Yes. Because I recognize that signing on with a life coach is a very important life decision, I offer a completely free introductory session to all potential clients. At our introductory session I will review my program and rates with you, discuss your needs, goals and timetable, and answer any questions you may have.
How often do you meet with your clients? How long is a session?
On average I meet with each client weekly for 60 minutes or bi-weekly for 90 minutes, depending on your preference. Because of their work schedule, many clients choose to schedule their sessions in the early morning, after work or on Saturday. I will work with you to schedule our sessions at times that fit your needs and availability.
As your client, can you guarantee that my life will change?
Because each person is responsible for their own life, I cannot make guarantees. However, I can tell you from my own experience, that if a client is motivated and committed to achieving his/her goals, the results can be fantastic. One guarantee I can make to you is that in all your communications with me, I will make every effort to be clear, kind, honest and fair.
How do I know that is safe to share private information with you?
As a professional Life Coach, I place the highest priority on absolute confidentiality with all my clients. Any information you share with me will be held in the strictest confidence. Every coaching session with me is conducted in strict accordance with the professional guidelines of the International Coaching Federation (ICF) Code of Ethics.
How can I decide which package is right for me?
If you need help deciding which of my packages would be the right fit for you, I would be happy to discuss your needs, goals, schedule and timetable to try to find an arrangement that works best for you. I do offer a discount for signing up for the longer-term packages (6-months or 1 year) because I have found that most of my clients see more substantial results when working in a longer-term time-frame.
Do you take credit cards?
Yes. I take Visa, MasterCard, Discover and American Express.
Can I make payments in installments?
Yes. I accept payment in up to (3) installments. I offer a 10% discount for those clients who pay in full at the first session.
How can I reach you?
You can reach me by email @ coachcinda@protonmail.com