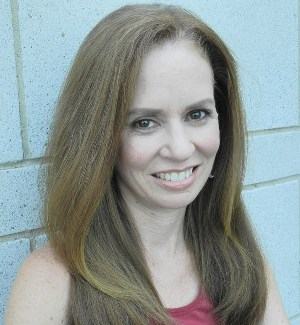 One of the most important keys to a fulfilling life is having deeply rewarding, open, loving and respectful relationships.
You can finally begin to feel the joy and peace of knowing that all the people in your life -- even the most challenging ones - value you, respect you and "get you". There is no greater reward in life than this....and you will finally be on the path to actually GETTING WHAT YOU WANT.
Testimonials
"Commitment to helping people, vast life experience, and genuine professionalism make Coach Cinda one of the top and most influential Life Coaches in the business! As a professional Life Coach, Cinda is committed to helping people reach their life goals."
-- Dominika, Coaching Client, New York City
"Coach Cinda is an excellent listener (allowing me to speak and then reply) and her questions are direct and meaningful. Her professional training, personality, and life experience make her an ideal Life Coach."
-- Glenn, Coaching Client, New York City
"As a Life Coach, Cinda is adept at helping you cut through emotional clutter. With patience, empathy, intelligence, and clarity, she assists you in connecting to those authentic and resourceful parts of yourself that recognize what is necessary to move on in life. Working with her has been an immensely insightful and fruitful experience."
-- A. Koval, Coaching Client, Fayetteville, Arkansas
"Cinda's passion and compassion are off the charts! She genuinely wants to help people get to where they want to be in life. She has this way of making you feel heard and supported, which is so important when you're trying to overcome challenges in the process of change! Cinda is just so genuine and caring, and working with her feels like a true partnership. She listens and then really gets you to think in a different way -- all the while never judging you. You just feel her positive energy and belief in your success. She's definitely committed to the growth and development of her clients. I highly recommend working with Coach Cinda!"
-- Amy, Coaching Client, New York City
© 2013 Cinda Lawrence. All rights reserved.